Explore any Person, Situation, or Challenge.
Past | Present | Future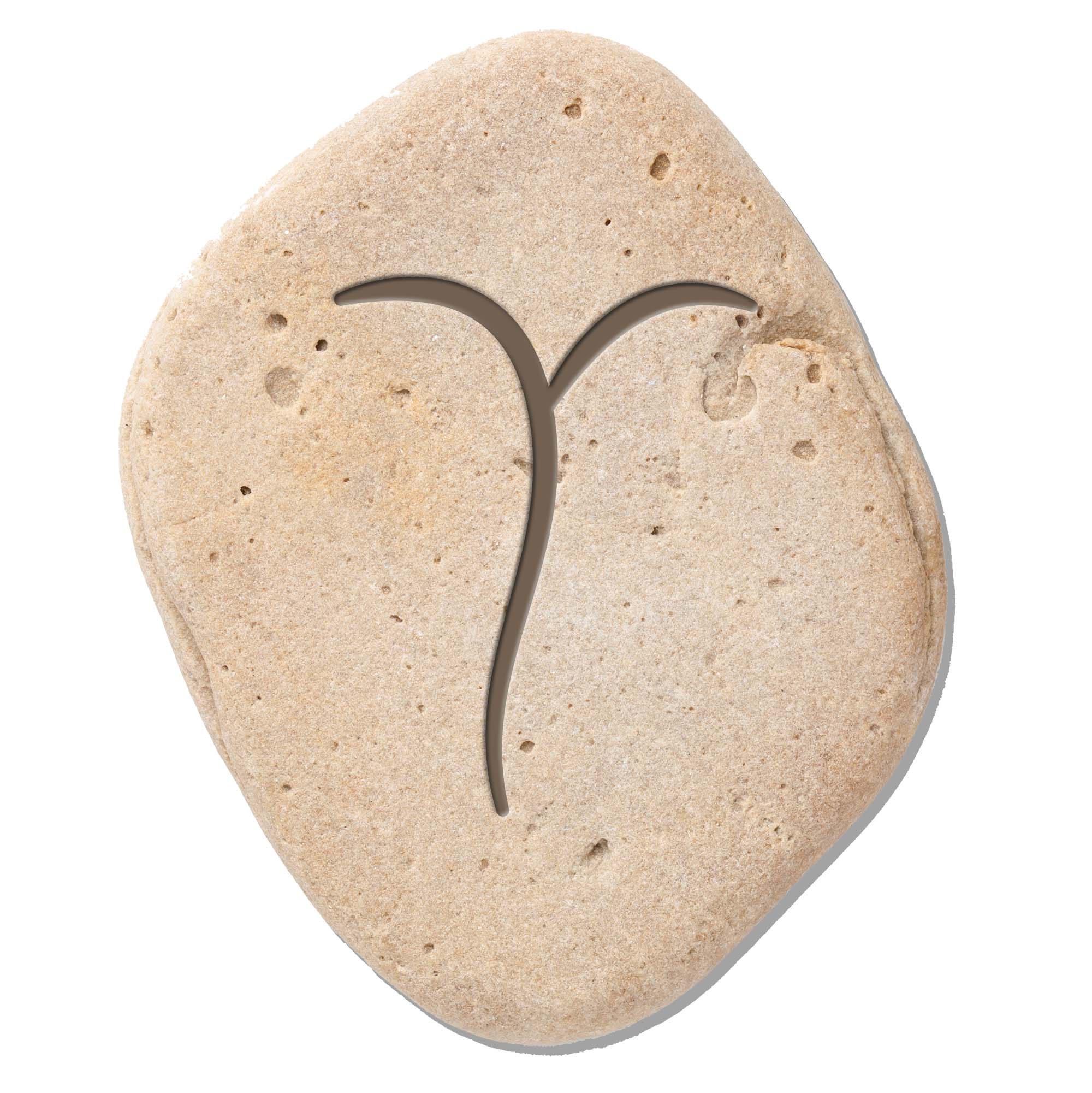 Woman (Witches Rune)
Divine Feminine, Abundance, Healing, Nurturing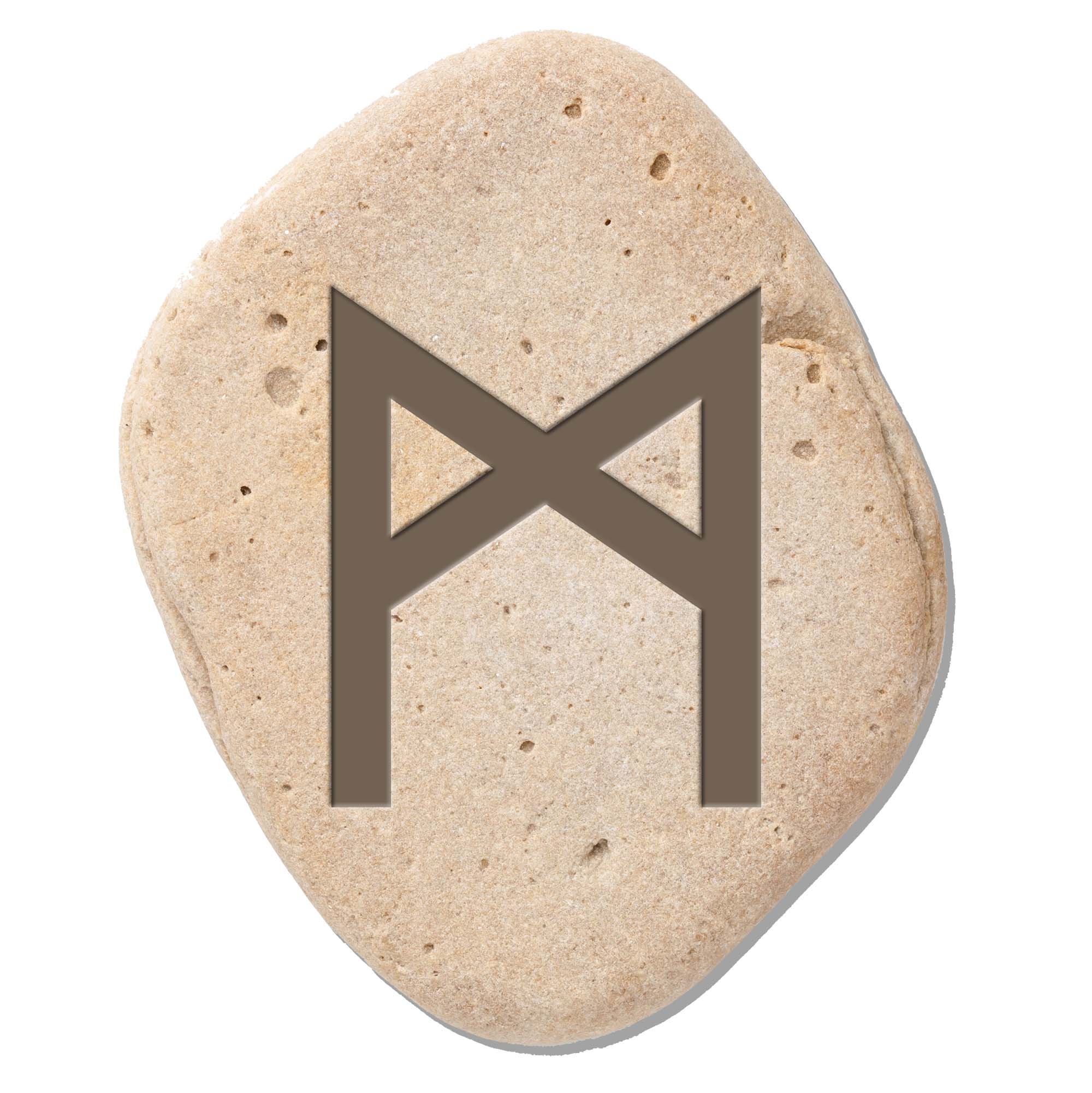 Mannaz (Human experience; Elder Futhark)
humanity as a whole, human experience, the self, make your daily life as epic as possible, feel the whole emotion. Learn More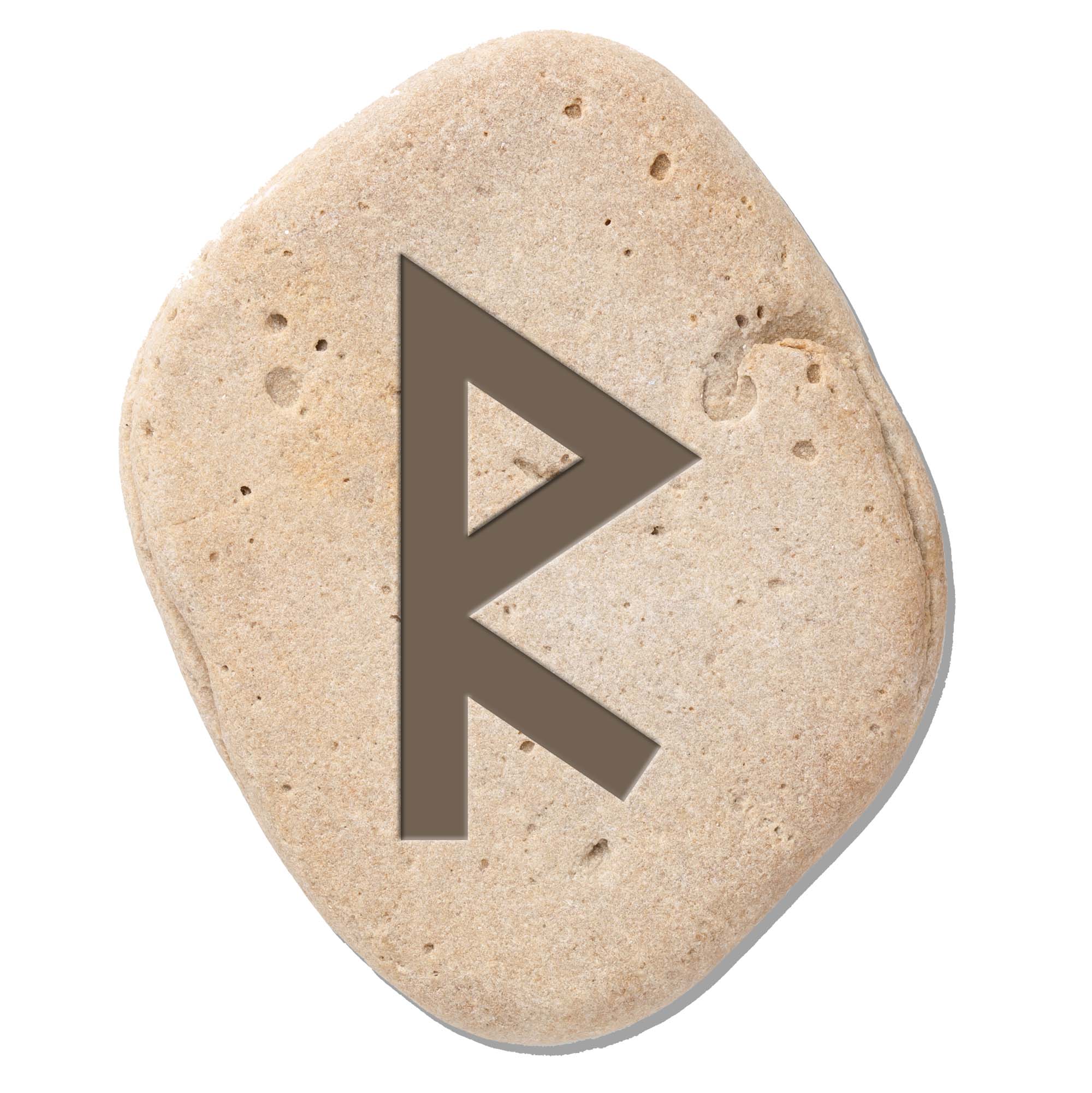 Raidho (see the big picture; Elder Futhark)
journey (physical or spiritually), seeing the bigger picture, change, reunions, travel, represents the wagon wheel. Learn More
New Feature! Copy the URL above to Share/Save this result.
Looking for a Printable Past | Present | Future Layout for your own Tarot / Rune journal?
Non-members: Pay what you will in the digital shop, enter your price below.
"I manifest a 5d world, strongly believe in sharing and open source economy, and have removed prices from all my non-personalized digital products. Pay what you will; Blessings, – Kitty"
Members: Log in here  Your $0.00 member price will be reflected in the cart, regardless of what price is entered in the "pay what you will" field.
Payment Processor requires $0.99 minimum
this covers the minimum % to process transaction. Prefer FREE access to ALL digital products? Become a Supporting Member.