Daily Card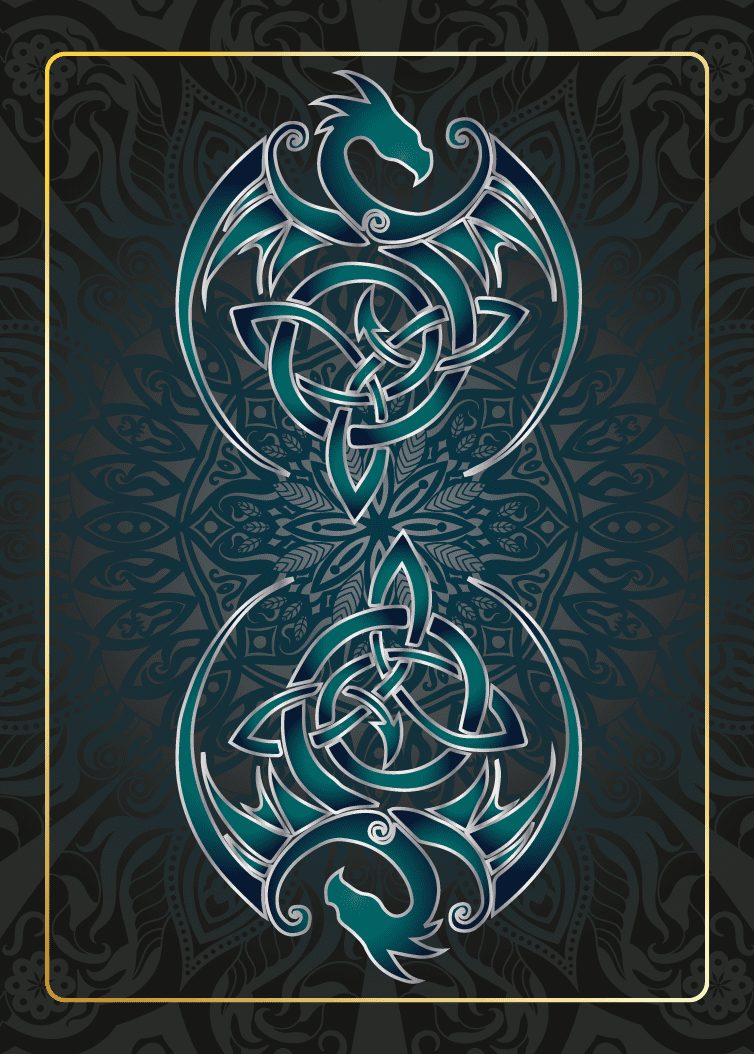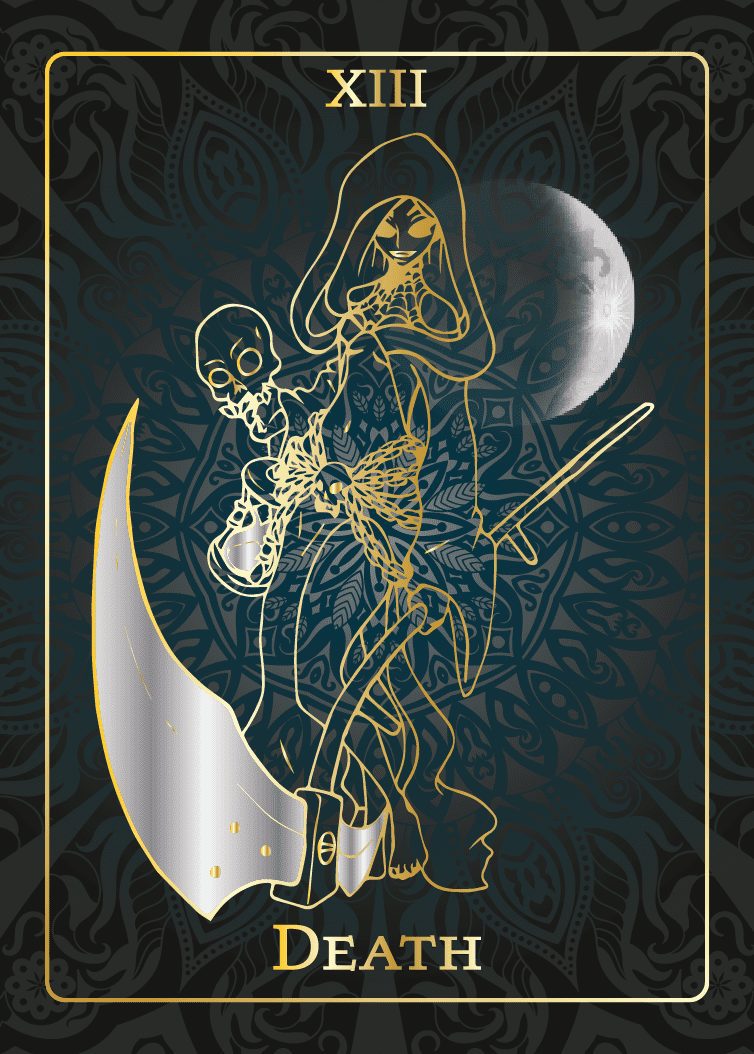 Death
Endings, change, transformation, transition, letting go of what no longer serves. Learn More
REVERSED: Resistance to change, personal transformation, inner purging Learn More
Copy the URL above to Share/Save this result.
Today's Rune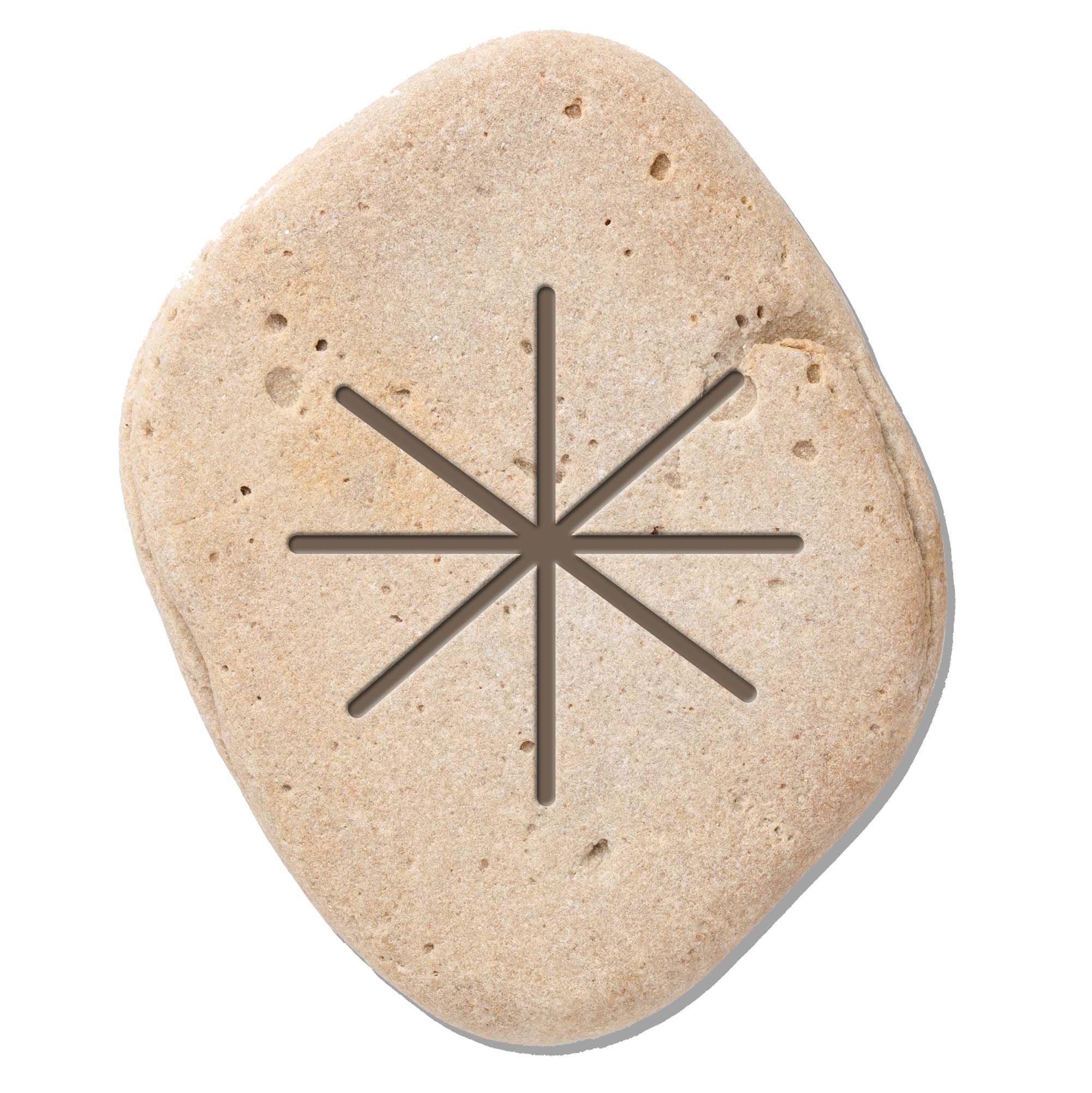 Star (Witches Rune)
A green light to go after what you want. Your Life purpose (look at the runes closest to the Star for clues). Being an inspiration for others. Being yourself. Being accepted for who you really are. Freedom.
Copy the URL above to Share/Save this result.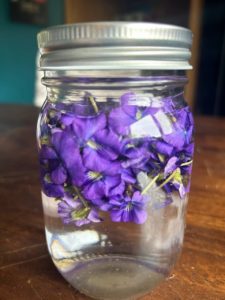 Violet tincture attacks breast cancer cells. https://pubmed.ncbi.nlm.nih.gov/32056127/ Just fill your jar at least 1/2 way with flowers (I would fill the jar more, but this
Read More »
Non-members: Pay what you will in the digital shop, enter your price below.
"I manifest a 5d world, strongly believe in sharing and open source economy, and have removed prices from all my non-personalized digital products. Pay what you will; Blessings, – Kitty"
Members: Log in here  Your $0.00 member price will be reflected in the cart, regardless of what price is entered in the "pay what you will" field.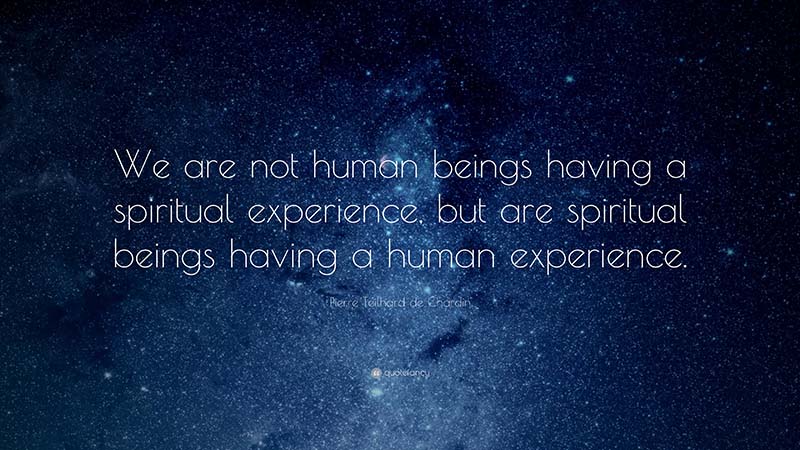 With all her worldly possessions in one small pack, the Fool begins a new journey under the auspices of the new moon. Where she will
Read More »